Corporate Videos
Catfish Studios has produced successful videos for such organizations  as:
Tony Bennett's Exploring The Arts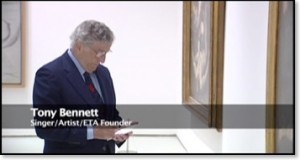 Tony Bennet leading an art tour at the Guggenheim Museum.
Follow this
link
to a clip of the video.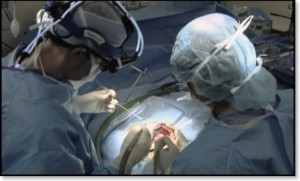 Dept. of Neurological Surgery at Columbia University Medical Center
Columbia University
neurosurgeons performing brain surgery.
Follow this
link
to an example of a video with a neurosurgeon.
National Catholic Partnership On Disabilities
Electronic Device Controls:  Follow this

link

to a clip of the video.
Pierre Frey
The Salesians
World Addiction Foundation:   Follow this

link

to a clip of the video.
Seton Hall University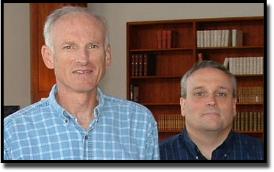 Catfish founder Thomas Rondinella (left) with noted actor
James Rebhorn on the set of the Seton Hall Public Safety video.
Playwrights Theatre
Lucent Technologies
Grange Furniture
Advanced Financial Services
Allied Building Supplies
New Jersey Children's Choir
Sr. Rose Thering Holocaust Education Endowment Fund
Catholic Charities USA
Television Productions

:

Catfish Studios has also produced ongoing television series such as: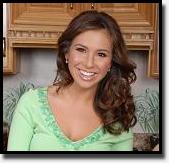 "Cooking with Nonna"
(Cooking with Grandma), an Italian cooking show hosted by vivacious Rossella Rago. The show's aim is to "share grandma's recipes with today's generation" and each episode will feature Rossella in the kitchen with a talented chef cooking authentic Italian cuisine.
Three seasons of episodes can be found here in the "Cooking With Nonna"
video library
.
NJ TODAY WITH JOHN MCKEON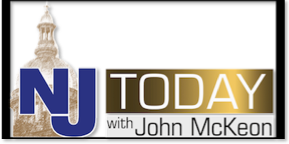 "NJ Today with John McKeon" is a public affairs television show. Guests have ranged from former Governor Richard Codey and State Assembly President Sheila Oliver, to the cast of "Jerseylicious" and "The Real Housewives from New Jersey." The show airs statewide on various public access channels.
Episodes of the show can be viewed at this
site
.